"We make a living by what we get,
but we make a life by what we give."
100% of Sing Your Song's budget comes from philanthropy—charitable gifts from community partners and individuals that share our passion for youth and the performing arts.  Your partnership is critical to the important work we do. 
Your gift will be used to support scholarships for youth with demonstrated financial need or to help fund an upcoming musical theatre production, workshop or class at a school or musical theatre organization. Your gift to SYS—rather than to a particular school or youth theatre group—will also have a broader impact by supporting numerous youth musical theatre productions throughout greater San Diego.
Sing Your Song is proud to be a Valued Partner with the San Diego Foundation!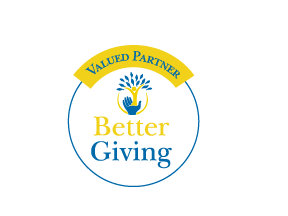 To download a printable donation form, please click on or download Donation form.
To donate via credit card, please click here.
Sing Your Song, Inc. dba Sing Your Song ("SYS") and Sing Your Song Youth Musical Theatre Productions is approved as a tax-exempt 501 (c) (3) Non-Profit Public Benefit Corporation.  Federal income tax law requires us to inform you that no goods or services were provided to you in return for your gift.  Therefore, within the limits prescribed by law, consistent with IRS Section 170 the full amount of your gift is tax deductible.  Our Federal Tax ID # is 45-2456625.